Coronavirus Update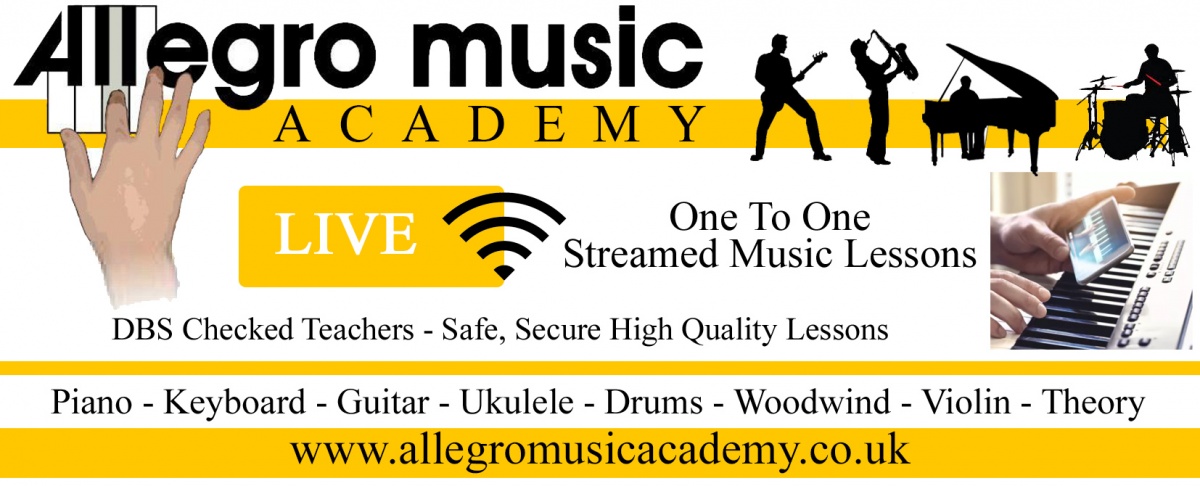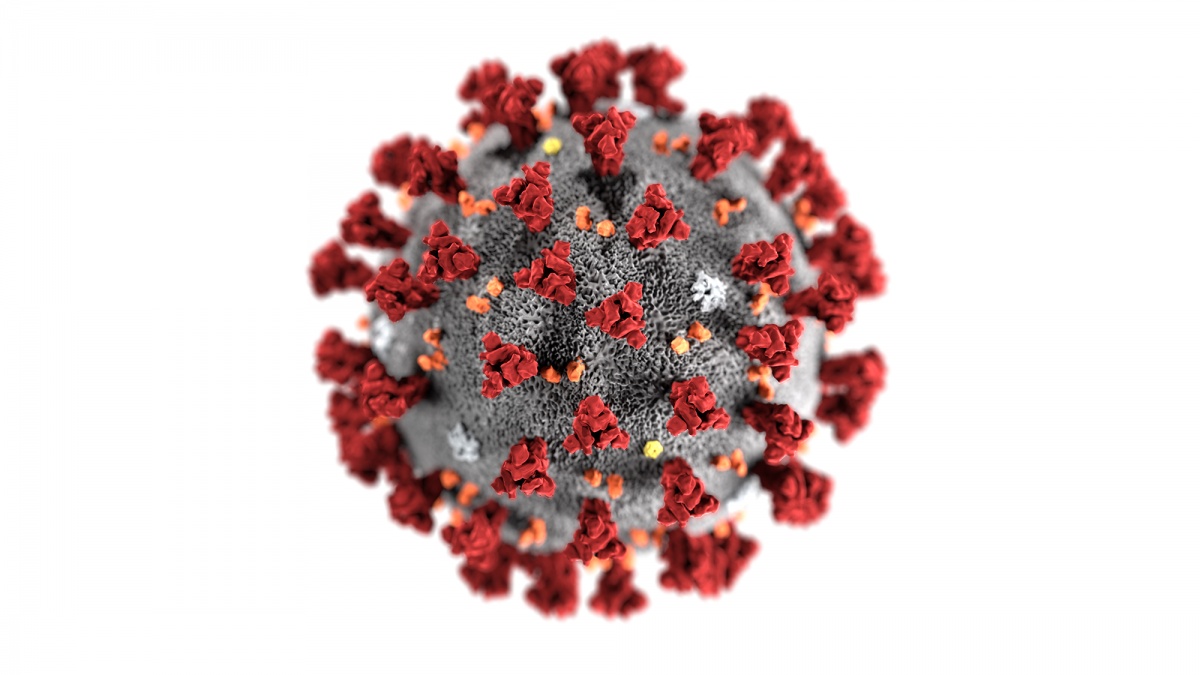 The Allegro Music Academy would like to reassure s tudents that we are taking all sensible steps to minimise the risks associated with the Coronavirus outbreak.
At the present we are remaining open for lessons for those students wishing to attend. Your teacher will update you of any changes.
Streamed one to one lessons
We are currently finalising plans to offer high quality, live one to one streamed music lessons. If you are a student of the Academy, many of our teachers are gearing up to be able to offer you your normal lesson, but streamed live. As long as you have a Smartphone or Tablet, you can take part. Please follow the appropriate link below to register your interest.
SOUTHEND ACADEMY CHELMSFORD ACADEMY COLCHESTER ACADEMY
New Student?
If you're new to the Academy but would like to take Live Streamed Music Lessons, please follow this link to register your interest.