Terms & Conditions
All lessons must be booked one calendar month in advance (apart from technical tuition)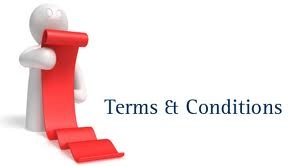 Students must book on average, at least Three out of Four, or Four out of Five lessons in each month.
(this allows us not to charge during what we deem to be a reasonable amount of annual holiday absence)

No cancellations will be taken, unless a lesson can be re-booked in the same week.
(at the discretion of the Allegro Music Academy)

Payment can be made by:- Cash, Credit card or Cheque.

The Allegro Music Academy retains the un-reserved right to refuse tuition.
Disability Access: please note that some of our teaching rooms are accessed via stairs - any students with restricted mobility are asked to contact the Academy Manager Linda Bradford on 01702 348476 or email linda.westcliff@allegromusic.co.uk to discuss their needs.