Looking To Buy Or Rent An Instrument? Read Our Customer Reviews
Drum Teachers in Chelmsford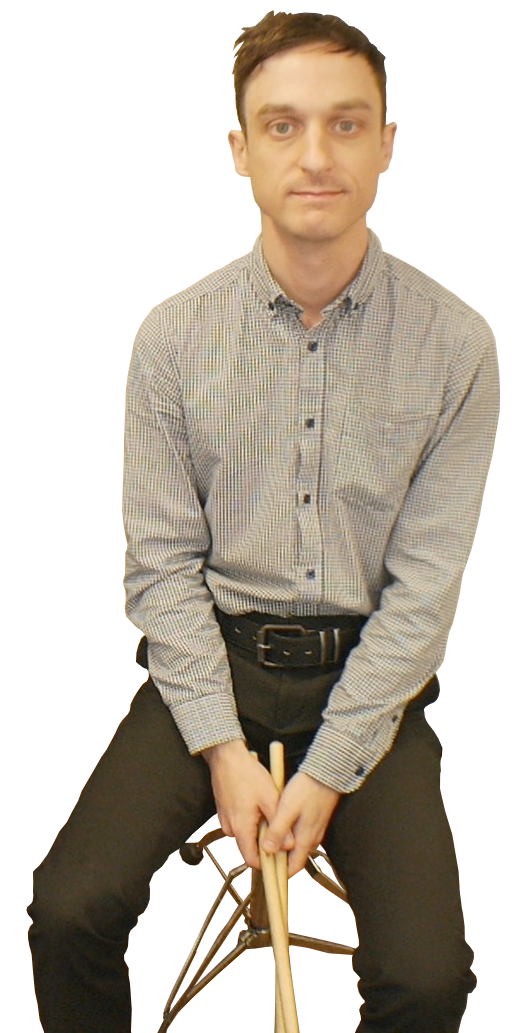 MARTIN EVERETT
Drums - Individual Lessons
Martin has been a drummer for 21 years and a drum teacher since 2013, which began once he completed his degree in Music at the University of Plymouth. Before studying for a degree, he took drum kit grade exams whilst having lessons with drum teacher Roger Odell, who is the drummer in the globally popular band Shakatak.
Martin performs with bands regularly and has played many gigs and concerts around the UK whilst most recently playing drums for the Haverhill Silver Band.
Drum lessons will be taught to a high standard whilst also being fun and flexible to suit each student's individual needs and goals.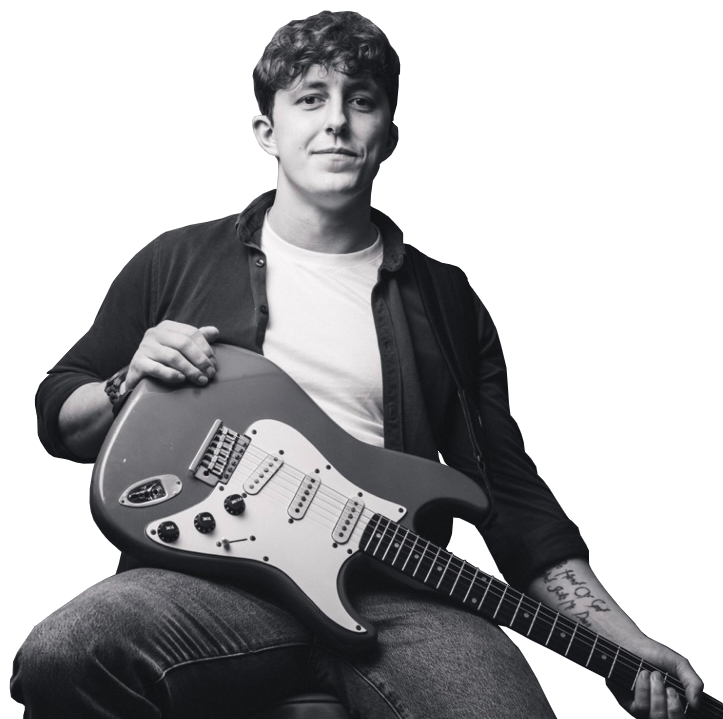 JAKE MACKAY
Piano / Keyboard, Vocals, Drums, Guitar, Bass Guitar & Ukulele - Individual Lessons
Jake is a multi-instumentalist with 10 years of performance experience in countries all around the world. From the tallest cocktail bar in Beijing to the private islands of the Maldives, he's used his musical talents to travel far and wide, picking up a host of lessons and tips along the way.
From performing as the singer/guitarist/keyboard player in one of the UK's busiest function bands, to teaching and recording using his home production space, Jake is able to offer insight and experience for performance, recording and production, instrument techniques and vocal training. Proficient in Guitar, Bass Guitar, Vocals and Ukulele as well as being able to offer beginner guidance with Drums and Piano as well as recording and production using garageband, logic and ableton.