Looking To Buy Or Rent An Instrument? Read Our Customer Reviews
Piano/Keyboard Teachers in Great Baddow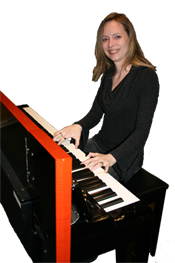 ANNETTE WARD
Keyboard and Piano - Class Lessons
Annette has been teaching with the Allegro Music Academy for over twenty years.
Her thorough yet fun way of presenting piano lessons and keyboard lessons always sees her diary brimming with students.
Having initially learnt classical piano she has also become one of the most respected contemporary tutors we have ever had. With all this experience under her belt, Annette prides herself in always finding a method that works for everyone, be it a complete beginner or a well seasoned player.


KATHLYN MILNE
Flute, Saxophone, Trumpet, Trombone, Violin, Piano, Theory and Vocals - Individual Lessons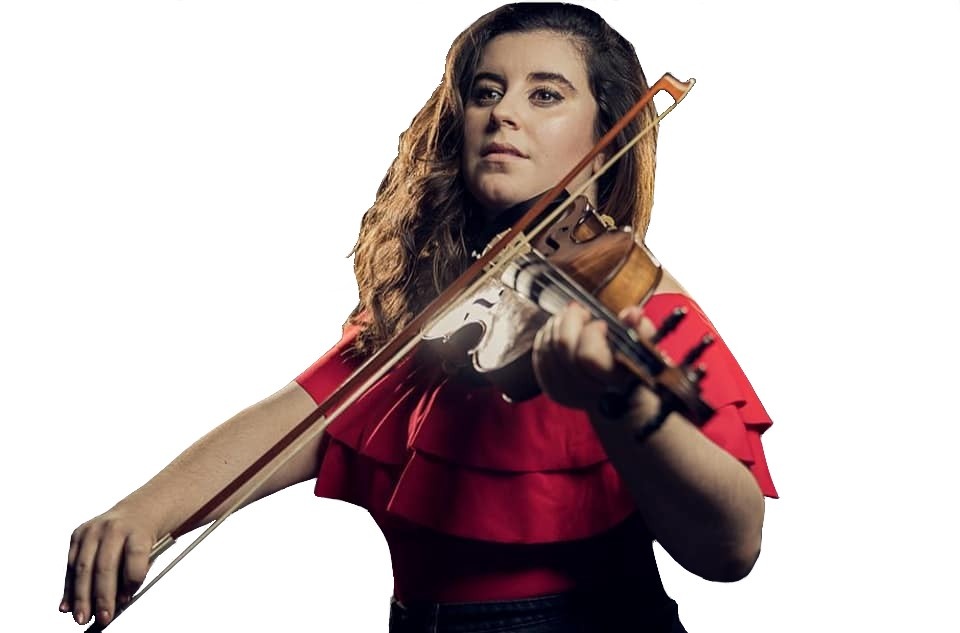 Kathlyn-Nicole is a Scottish Actor Musician with a passion for all kinds of music, theatre and performance. Having trained and achieved her BA(Hons) Actor Musicianship at Mountview Academy of Theatre Arts she feels she has lots of helpful tips and tricks she can share with her students. Kathlyn is a multi instrumentalist and loves to sing, she can't wait to help you learn and have fun too. She plays,Trumpet, Violin, Piano, Saxophone, flute and Trombone. Kathlyn teaches All valved brass instruments (excluding tuba), Violin, Alto Saxophone, Singing and Music Theory (including GCSE and A level Tutoring). Kathlyn hopes to help with not only technique but with confidence and performance while having a whole lot of fun! Kathlyn has also played and performed all over the Country and world including West end theatres, Greek Amphitheatres and world renowned concert halls. When not teaching and performing Kathlyn loves cycling, playing video games, eating cake and watching Harry Potter.

TYLER MAIR
Keyboard and Piano - Individual & Class Lessons
Hi my name is Tyler Mair.I am a piano teacher at Allegro music academy based in Colchester.I have been a student with the academy ever since I started playing keyboard then piano for about 12 years. I have learnt many different styles of genres which all range from their different difficulties.I have also finished a music diploma course at college which I have learnt many techniques to technology, live performance and how to enter the music business.I am in the middle of doing my degree specialising in film music which I am finding very interesting on how different it is compared to just normal pieces of music such as pop and rock songs from bands or solo performers. Also it includes many other avenues such as conducting, sound engineer and having your own studio and much more.I enjoy learning film and musical scores and pieces as they are very challenging due to so many technical traits within the piece due to when the scene changes or the feeling of the characters.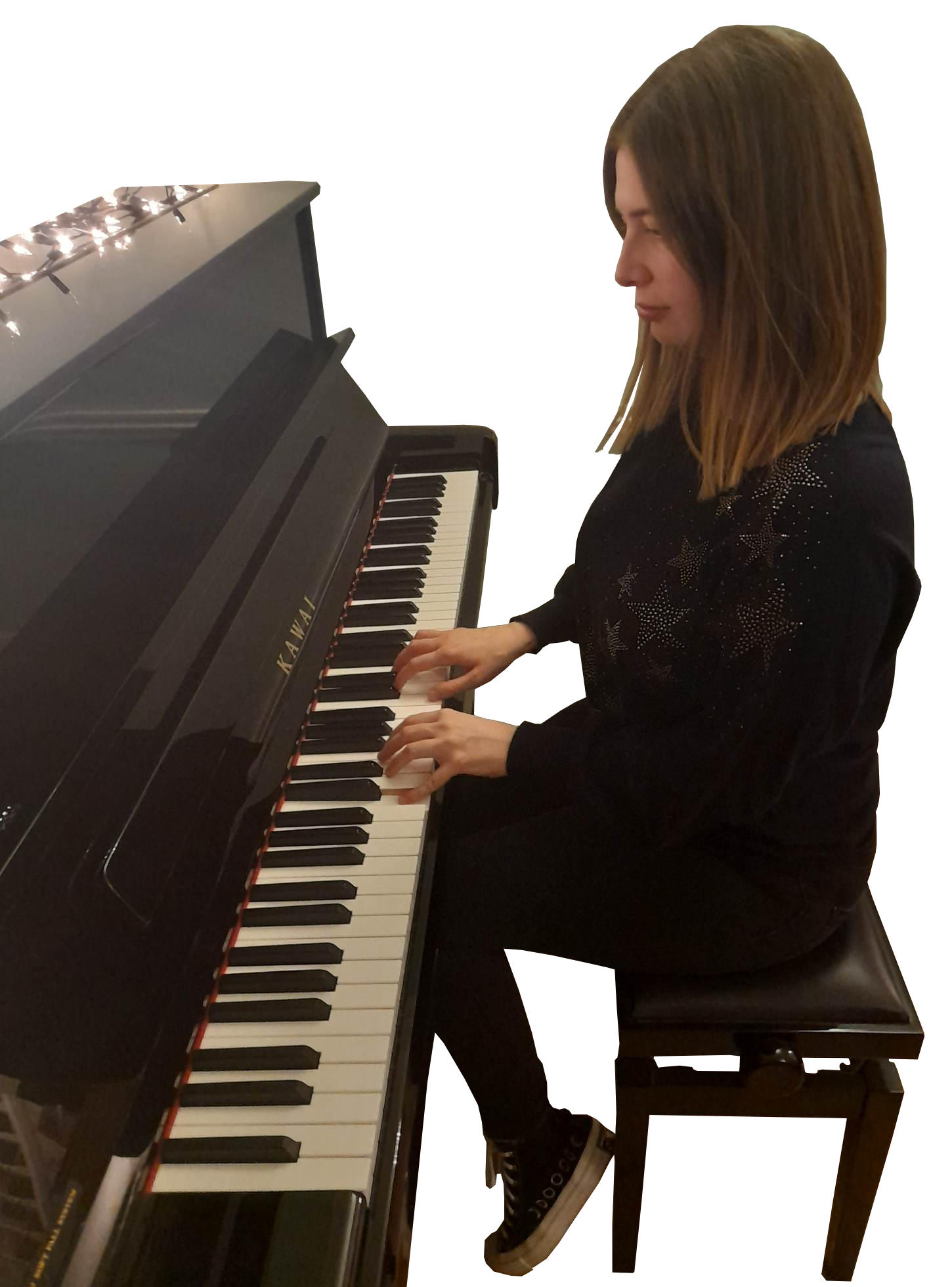 VICKY RICHMOND
Piano, Oboe, Theory & Music Composition - Individual Lessons

Vicky Richmond is a British Oboist, Pianist and Composer. Having studied at the Royal College of Music for 6 Years and Junior Trinity Laban Conservatoire of Music and Dance for 5 years, she is looking forward to passing on her knowledge and love of all genres of music to her students - from classical to pop.
In 2021, she won an audition for the British Paraorchestra and has since performed a wide variety of works with them for their Sky Arts Documentary entitled Re-inventing the Orchestra with Charles Hazlewood. She has also performed a wide variety of orchestral pieces with both the RCM Philharmonic and Symphony Orchestras.
Vicky has always been pleased to share her love of music-making in her hometown of Essex. Aside from teaching, Vicky regularly engages in community outreach projects in schools and care homes.
Vicky teaches piano, oboe and composition/songwriting (including GCSE and A Level tutoring) and she is dedicated to providing fun, informative, inspiring and accessible lessons for all - regardless of age, learning style or previous experience. Whether you would like to take graded exams or just learn for fun, Vicky hopes that she can support you in your exciting musical journey.

GRAHAM LEWIS-JAMES

Brass & Woodwind, Piano & Theory - Individual Lessons
Graham Lewis-James BA (hons), LGSM (teacher), QTS studied at the
Guildhall Junior Department and The Colchester Institute School of
Music. He is a teacher with over 20 years experience of instrumental,
theory, GCSE and A level music examinations. He has performed as a
soloist at many prestigious concert venues including London's Royal
Albert Hall, Royal Festival Hall and The Queen Elizabeth Hall. He is a
member of The Colchester Band and is currently the Head of Music at The Ramsey Academy, Halstead, Essex.