Looking To Buy Or Rent An Instrument? Read Our Customer Reviews
Flute Teachers in Colchester
GRAHAM LEWIS-JAMES

Flute, Clarinet, Saxophone, & Brass - Individual Lessons
Graham Lewis-James BA (hons), LGSM (teacher), QTS studied at the
Guildhall Junior Department and The Colchester Institute School of
Music. He is a teacher with over 20 years experience of instrumental,
theory, GCSE and A level music examinations. He has performed as a
soloist at many prestigious concert venues including London's Royal
Albert Hall, Royal Festival Hall and The Queen Elizabeth Hall. He is a
member of The Colchester Band and is currently the Head of Music at The Ramsey Academy, Halstead, Essex.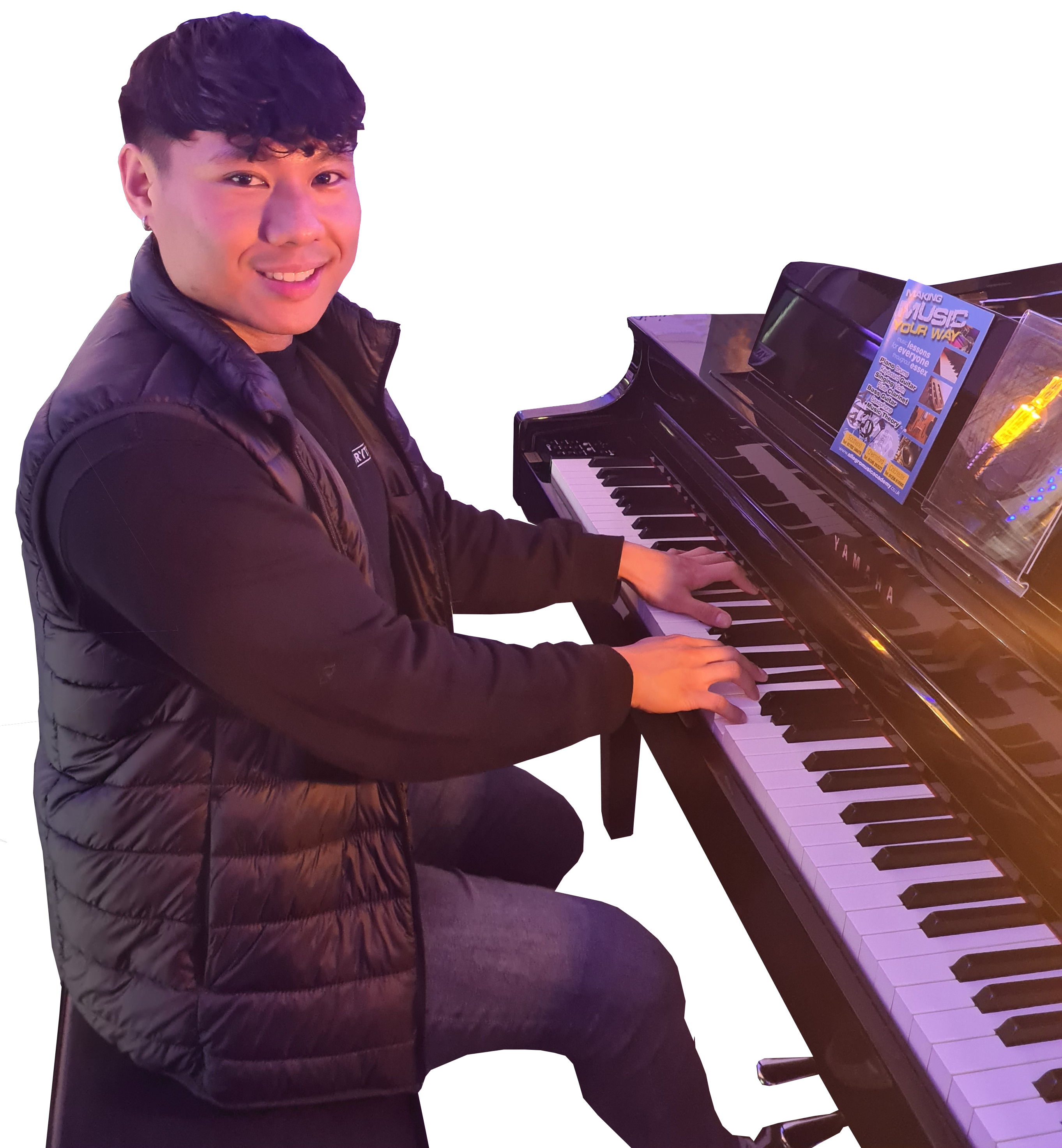 DEMVER BLANCIO
Piano, Violin, Flute & Oboe - Individual Lessons

Demver has been teaching at schools and tutoring violin, flute, oboe, and the piano for several years. Having trained classically at the Guilldhall School of Music and Drama he brings an array of experience from recording to playing in orchestras, duets, and quarters to his teaching style.
He is experienced in teaching larger groups of strings in chamber music in and around London and brings a friendly and approachable style allowing the student to take things at their own pace. Demver teaches all age groups and enjoys finding the right method and fit for every individual student.