Looking To Buy Or Rent An Instrument? Read Our Customer Reviews
Violin Teachers in Chelmsford
JULIET GEE
Piano, Violin & Theory - Individual Lessons
Juliet started violin and piano lessons at the age of seven with her mother (also a music teacher and graduate from the Guildhall School of Music and Drama). At thirteen she won a music scholarship to Queens College, Taunton and, at fifteen, won the Vicars Close prize by the ABRSM for gaining the highest mark in the country for grade seven violin. Also at fifteen, Juliet passed grade eight piano and at seventeen passed grade eight violin with distinction. She went on to study at Trinity College of Music, London - first study violin, second study piano.
Juliet moved to Chelmsford in September 2018 from Sheffield
where she worked as a violin and piano teacher and had violin lessons
with Lyn Fletcher - Leader of the Halle Orchestra.
Juliet looks forward to passing on her enjoyment of her instruments to her students and looks forward to creating individual learning plans to suit each and every one!

KATHLYN MILNE
Flute, Saxophone, Trumpet, Trombone, Violin, Piano and Vocals - Individual Lessons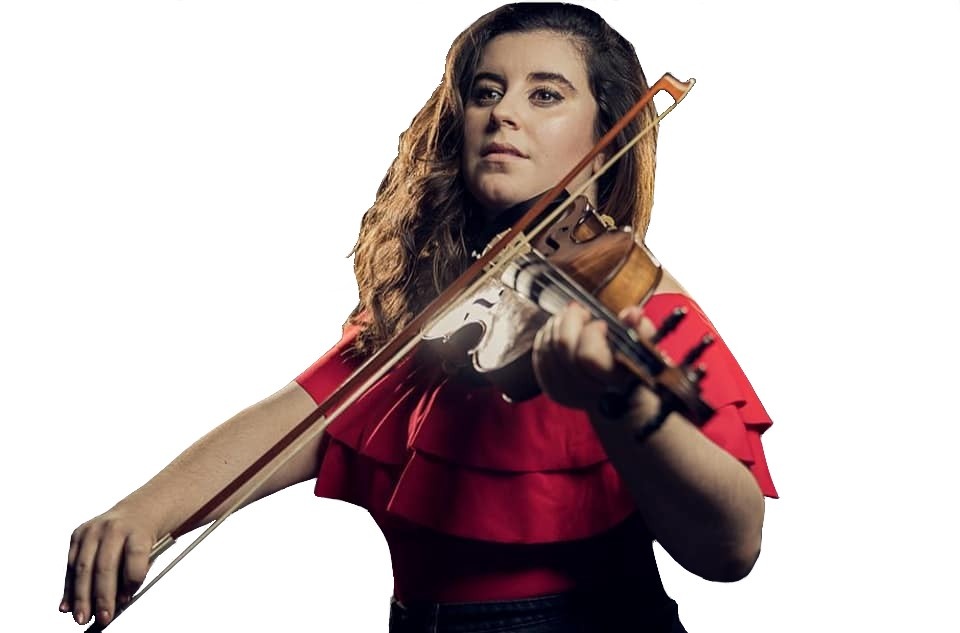 Kathlyn-Nicole is a Scottish Actor Musician with a passion for all kinds of music, theatre and performance. Having trained and achieved her BA(Hons) Actor Musicianship at Mountview Academy of Theatre Arts she feels she has lots of helpful tips and tricks she can share with her students. Kathlyn is a multi instrumentalist and loves to sing, she can't wait to help you learn and have fun too. She plays,Trumpet, Violin, Piano, Saxophone, flute and Trombone. Kathlyn teaches All valved brass instruments (excluding tuba), Violin, Alto Saxophone, Singing and Music Theory (including GCSE and A level Tutoring). Kathlyn hopes to help with not only technique but with confidence and performance while having a whole lot of fun! Kathlyn has also played and performed all over the Country and world including West end theatres, Greek Amphitheatres and world renowned concert halls. When not teaching and performing Kathlyn loves cycling, playing video games, eating cake and watching Harry Potter.