Looking To Buy Or Rent An Instrument? Read Our Customer Reviews
Examinations
EXAMINATIONS & MORE TRADITIONAL LESSONS

If you or your children are looking to take a slightly more traditional route with your tuition,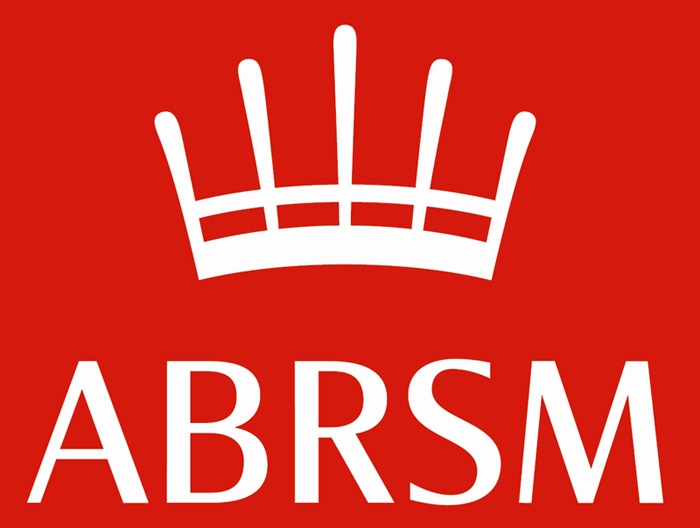 our teachers are able to offer lessons that will prepare you for taking a formal examination. Many students choose to study from the Associated Board of the Royal School Of Music syllabus, whist others follow the ever popular Rockschool program. We will find the right teacher for you, whatever your end goals are, and our teachers will help you get there!
Lesson Times - Individual lessons are available Monday to Friday 9.30am - 8pm and all day Saturday and Sunday
---
MUSIC EXAMS!
These two words can strike fear in to an otherwise brave soul! A music exam, however, can be a useful and enjoyable experience for every single candidate.
How can you ensure a happy outcome for you or your child, and what do you need to know about this often misunderstood topic?
WHY SIT A MUSIC EXAM?
They can provide a useful focus for the candidate, spurring them on to better or more consistent playing.
The glow of exam success can last long after the exam, and inspire them to practice more diligently. The sense of achievement in passing, whether by a small or a very large margin, is richly deserved!
They give invaluable and independent musical feedback. Although a good teacher will be aware of a student's strengths and weaknesses, getting an objective view is still useful in planning for the future.
They provide a safe environment in which to deal with "nerves". If any musician has the potential to develop further, some sort of public performance is probably inevitable. Relatively early exposure to music exams can, if they're properly prepared, help candidates to overcome these natural anxieties.
WHICH GRADE?
The major exam boards have grades from 1 (lowest) to 8 (highest). Grades 1 - 5 are often referred to as the "lower grades", and Grades 6 - 8 as the "higher grades". After Grade 8, there are various performance diplomas available.
Some boards have a test for pre-Grade 1 candidates. This gives relative beginners (especially younger children) a flavour of a music exam. In the case of the ABRSM Preparatory Test, there is not the extra pressure of attaining a pass mark. The Trinity Initial exam is graded.
Although Grade 1 is the easiest exam (Preparatory Test or Initial exam aside), it still requires three fluent pieces (in most cases) and a range of supporting skills from scales and sight reading to aural tests. It is perhaps misleading to call it a "beginners' exam", as many musicians need more than a year's tuition before they are ready for it.
Every musician progresses at a different rate, so there is no right or wrong time scale to progress through the grades. In general, the gaps widen as candidates progress through higher grades, as there are more musical demands to master.