Looking To Buy Or Rent An Instrument? Read Our Customer Reviews
Saxophone & Brass Teachers In Great Baddow
KATHLYN MILNE
Flute, Saxophone, Trumpet, Trombone, Violin, Piano, Theory and Vocals - Individual Lessons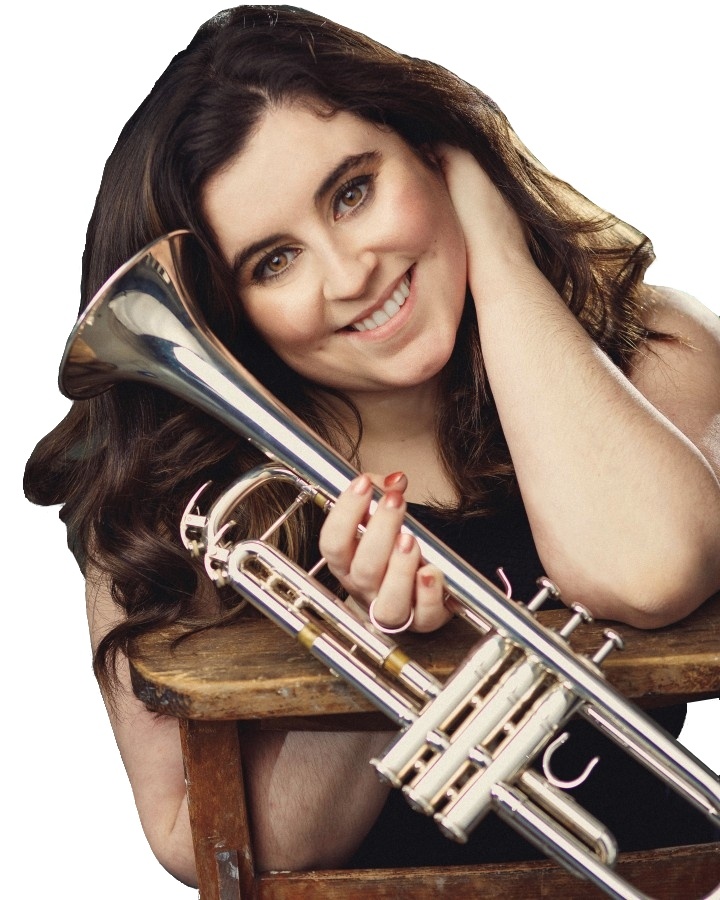 Kathlyn-Nicole is a Scottish Actor Musician with a passion for all kinds of music, theatre and performance. Having trained and achieved her BA(Hons) Actor Musicianship at Mountview Academy of Theatre Arts she feels she has lots of helpful tips a
nd tricks she can share with her students. Kathlyn is a multi instrumentalist and loves to sing, she can't wait to help you learn and have fun too. She plays,Trumpet, Violin, Piano, Saxophone, flute and Trombone. Kathlyn teaches All valved brass instruments (excluding tuba)
, Violin, Alto Saxophone, Singing and Music Theory (including GCSE and A level Tutoring). Kathlyn hopes to help with not only technique but with confidence and performance while having a whole lot of fun! Kathlyn has also played and performed all over the Country and world including West end theatres, Greek Amphitheatres and world renowned concert halls. When not teaching and performing Kathlyn loves cycling, playing video games, eating cake and watching Harry Potter.


EMMA REED
Flute, Saxophone, Clarinet, Guitar & Piano - Individual Lessons
Emma Reed is an experimental musician and songwriter who has been writing lyrics since she could speak and playing woodwind instruments since the age of four. She was in many bands in her teenage years, culminating in cult indie outfit Ten Tigers which she fronted. She has since toured Eastern Europe and the UK twice with experimental folk outfit Lost Harbours, who have received repeated airplay on BBC Radio 6 and favourable reviews from The Wire among others. They have released three albums and numerous EPs and their music has been used to soundtrack programmes both on the National Geographic channel and Norwegen TV. They were also commissioned to score a short film about Hadleigh. Emma runs a stage a Leigh Folk Festival and has been organising local gigs for over 15 years, mostly under the banner Culture as a Dare which is also the name of her internet radio show. Recently she has been working on her own material and playing with improvisational band Rock Garden of Chandigarh. This band brings in more jazz and dance elements and she is enjoying the different type of energy.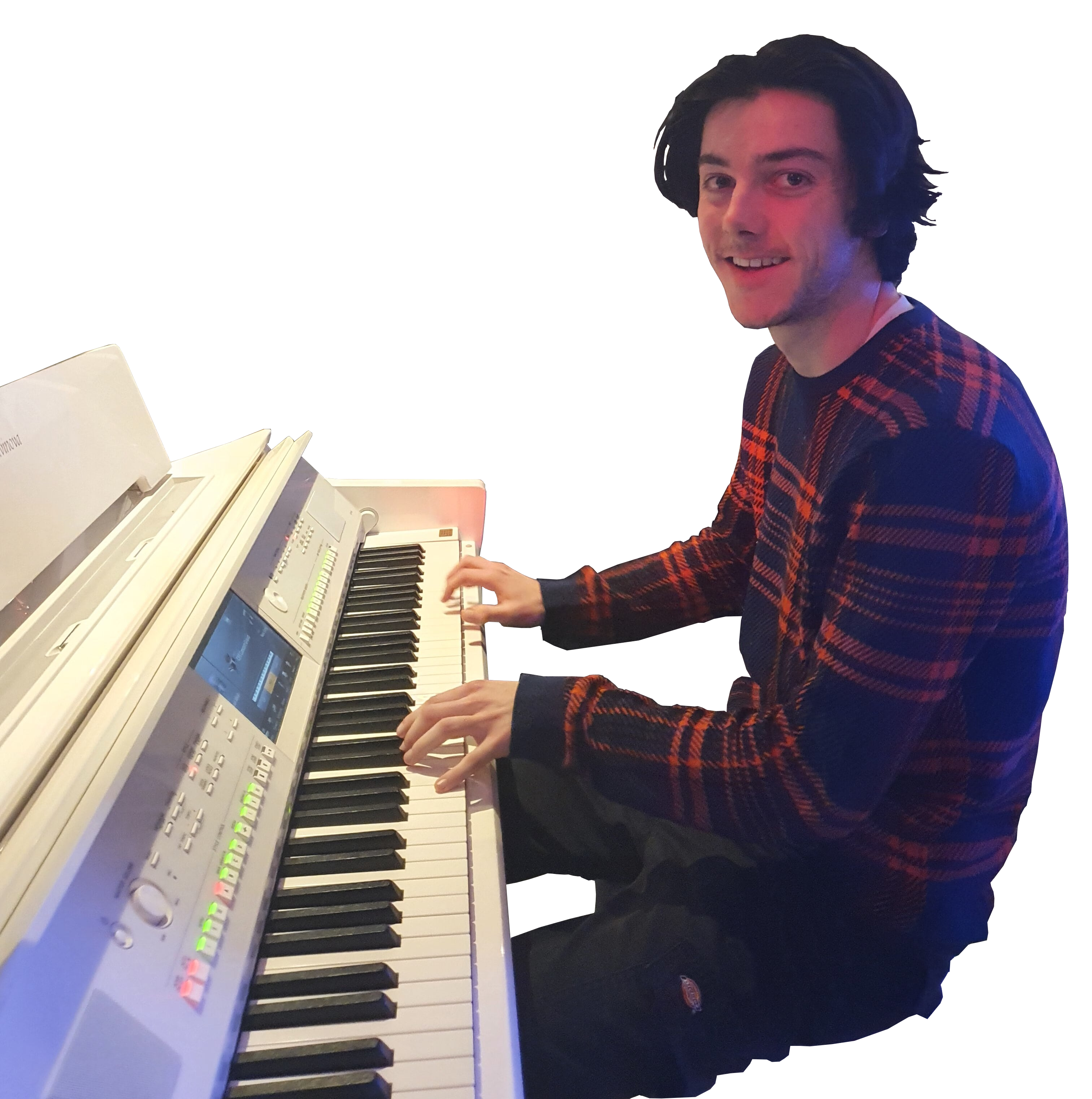 JACKSON BUCKLER
Piano, Saxophone and Theory - Individual Lessons
Jackson is an experienced pianist and saxophonist with a passion for multiple genres of music. He is trained in both Classical and Jazz, being able to teach material from both styles in an enthusiastic and understandable way. Jackson has learnt from some amazing teachers, achieving three Grade 8s by the age of 15 and always strives to continue his development as a player by studying the best musicians. He hopes to pass on proven learning methods and motivate his students to achieve their best. Whether it's graded exams or aspirations to be a great player, Jackson aims to make your learning experience enjoyable and rewarding.He achieved a First-Class Honours Degree in BA Music at University of Southampton and won the Hazel Muras-Osborn Composition Prize for the best achievement overall as a composer on the course. Away from teaching, Jackson is an assistant mixing and master engineer and music producer/songwriter working in popular music.