Looking To Buy Or Rent An Instrument? Read Our Customer Reviews
Individual Lessons
INDIVIDUAL LESSONS
ALL INSTRUMENTS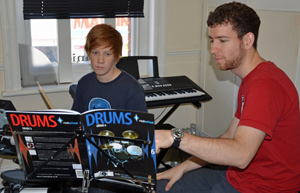 If you are the sort of person that responds well to slightly more individual approach, our one-to-one individual lessons will be the ideal form of tuition.

The impression that this sort of tuition is strictly for those that take their music very seriously is purely a myth. Retaining the fun and relaxed manner that all our lessons take, it is simply the case that some people prefer the one to one environment to be found with individual tuition. In this type of lesson it is possible to structure the content to each student's personal requirements, ensuring that every moment of the lesson offers excellent value for money.
Lesson Times - Individual lessons are available Monday to Sunday from 9am to 8pm.
---
Academy Principal Annette Ward explains: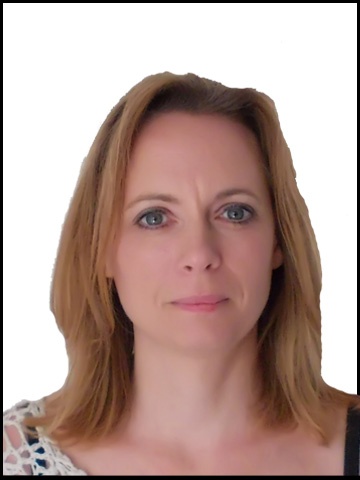 We have an excellent team of teachers here at the Academy that have been specifically chosen, not just because of their musical abilities, but also because of the way they can impart their knowledge on others.
Great teachers - We feel a great teacher should not only offer top quality musical education, but make lessons a really fun and enjoyable experience.
Learn in your own time - With a choice of class or individual lessons available 7 days a week, from early mornings through to after school and evenings, we can cater for most peoples needs.
Not sure which instrument - When it comes to which instrument to learn, the Academy currently offers tuition on a wide range of instruments, including; Piano, Keyboard, Guitar, Ukulele, Drums, Saxophone, Flute, Clarinet, Brass, Violin, Vocals and Theory.
No excuses - If you would like to try out lessons at the Academy we do a great offer on your first months tuition, where you get four lessons for the price of two, so a whole months tuition from just £32. And if you are lost for gift ideas, why not buy one of our four for two lesson gift vouchers. Don't worry if you haven't got an instrument, the shop offers a great range of low cost student instruments as well as a highly popular rental scheme.
Want to find out more? - If you would like to find out more, why not take a FREE trial lesson. Click here and your only a step away from taking your first musical steps.