Looking To Buy Or Rent An Instrument? Read Our Customer Reviews
Lessons


CLASS LESSONS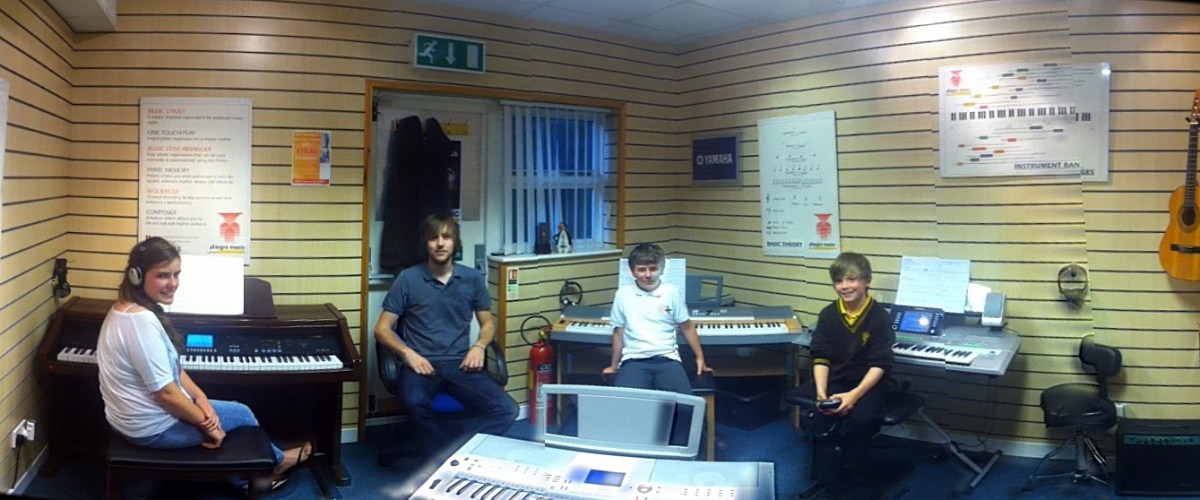 KEYBOARD & PIANO
Our class lessons offer a friendly and sociable way of learning, with a maximum of five people per class.
In the one hour time frame, each student receives their own one-to-one personal lesson, whilst the other students are playing with headphones on.
Each lesson also includes time for class participation including the ever important theory side of things.
Students who take class lessons with us constantly remark on the encouragement they get from their fellow students, and many firm friendships have been made as students make their journey along the musical road. With great care being taken to ensure all classes are structured so as not to mix players of differing ages and abilities, a great time is guaranteed to be had by all.

Lesson Times - Class lessons are available most days including Saturday and Sunday from 9am to 8pm.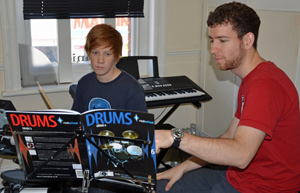 INDIVIDUAL LESSONS
ALL INSTRUMENTS
If you are the sort of person that responds well to slightly more intense tuition, our one-to-one individual lessons will be the ideal form of tuition.

The impression that this sort of tuition is strictly for those that take their music very seriously is purely a myth. Retaining the fun and relaxed manner that all our lessons take, it is simply the case that some people prefer the one to one environment found with individual tuition. In this type of lesson it is possible to structure the content to each student's personal requirements, ensuring that every moment of the lesson offers excellent value for money.
Lesson Times - Individual lessons are available Monday to Sunday from 9am to 8pm.
EXAMINATIONS & MORE TRADITIONAL LESSONS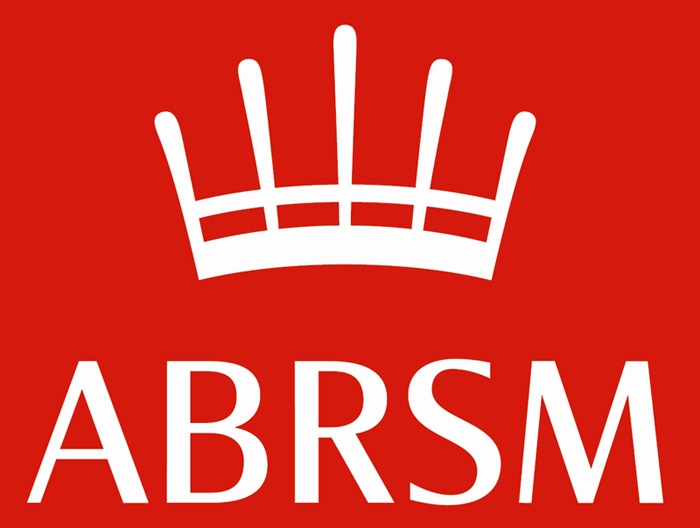 If you or your children are looking to take a slightly more traditional route with your tuition, our teachers are able to offer lessons that will prepare you for taking a formal examination. Many students choose to study from the Associated Board of the Royal School Of Music syllabus, whist others follow the ever popular Rockschool program.
Lesson Times - Individual lessons are available Monday to Friday 9.30am - 8pm and all day Saturday and Sunday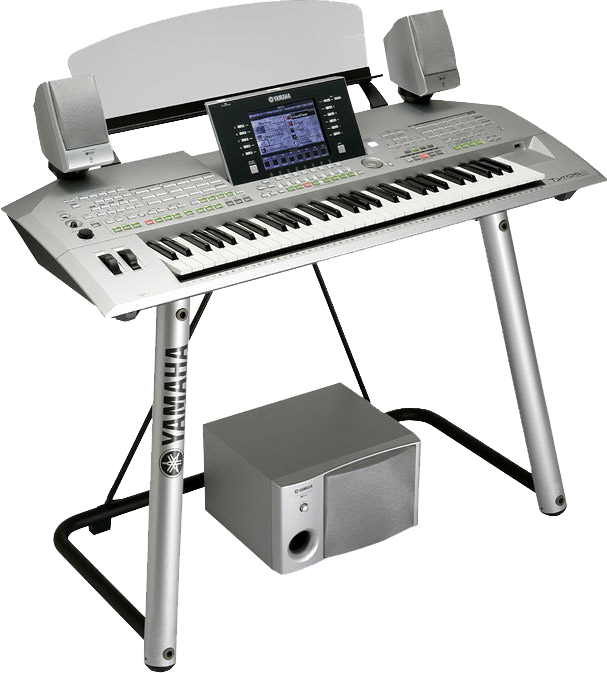 TECHNICAL LESSONS
In addition to musical lessons we also offer technical assistance on many modern keyboards and digital pianos.
If you need some help with those features that the owners manual fails to cover, we have fully trained teachers that can help with the finer points on most modern Yamaha instruments.

Carried out in a one-to-one environment, they offer a highly popular way of getting the most out of your instrument.

Technical lessons are available Monday to Friday 9.30am - 3pm on an individual basis only.