Looking To Buy Or Rent An Instrument? Read Our Customer Reviews
Ukulele & Mandolin Teachers in Chelmsford
SETH GOVAN
Guitar, Bass Guitar, Ukulele, Mandolin & Banjo - Individual Lessons
Learn to play guitar, bass guitar or ukulele with experienced performer and teacher Seth Govan. seth has been teaching for many years and has one hundred per cent success rate with student exam entry at all levels. Some of his students have become working musicians in their own right. Seth is known for his relaxed yet informative teaching style and offers a range of lesson formats to suit all ages and abilities including graded tuition from all major examining boards, special accelerated learning courses, guidance on developing and enhancing tone, creativity and musicianship, style analysis of major players and simply learning your favourite songs for fun. For the dedicated student Seth can also offer tuition focusing on key musical skills including fingerboard harmony, ear training, music theory, sight reading, improvisation, technique development, building a repertoire and much more.With over twenty years teaching experience in a range of settings and extensive performance experience including sessions, recording work and touring overseas Seth is well placed to help you achieve your own musical goals. Book your free introductory lesson today and start getting the results you deserve!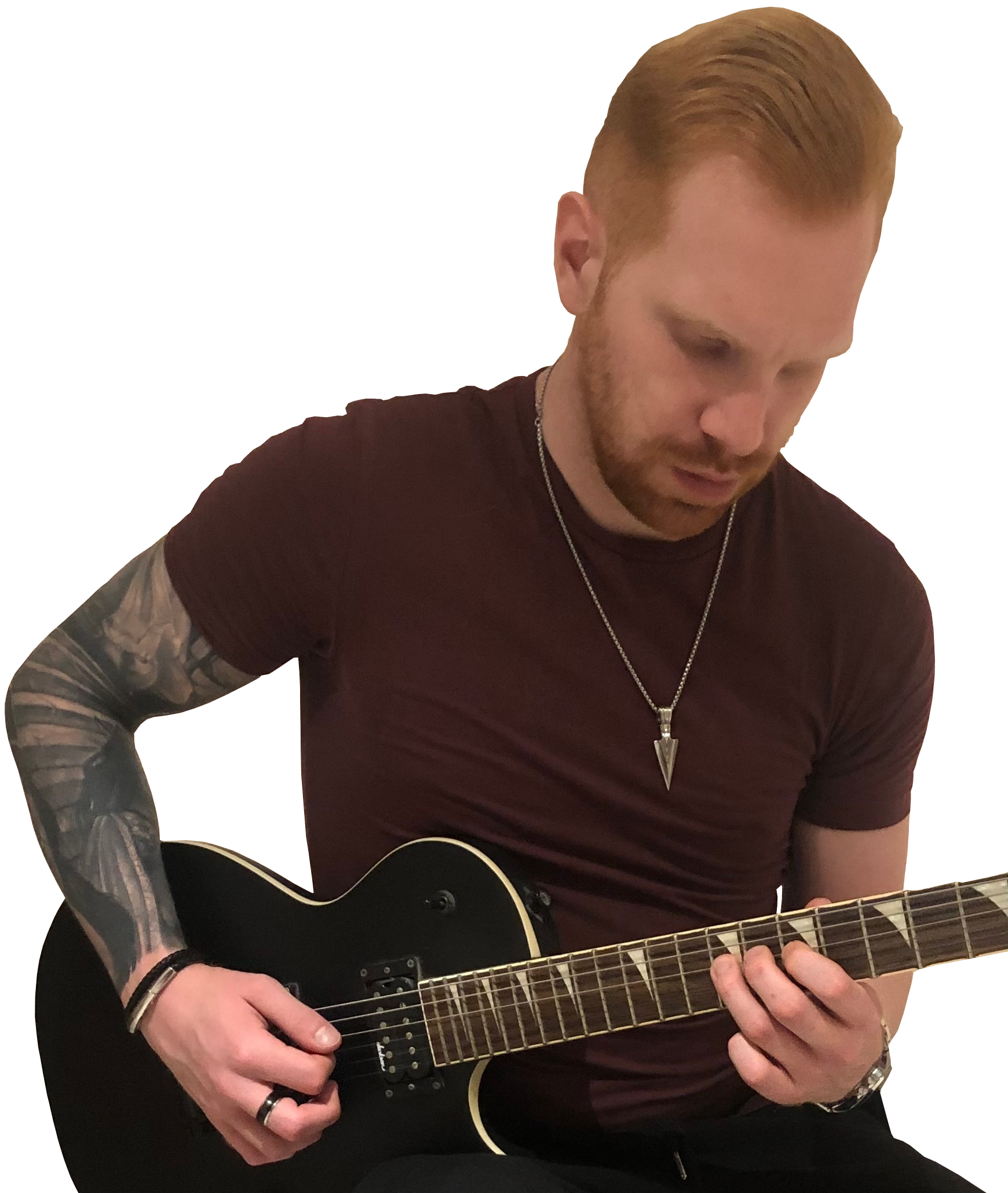 KARL HAMMOND
Guitar, Bass Guitar & Ukulele - Individual Lessons
My name is Karl Hammond, I play guitar and bass with 10 years experience, as well as 9 collective years in formal music education. I have a diploma in popular music, in addition to a bachelor's degree in Film Music and soundtrack production. I have experience in playing a wide variety of musical genres, as well guitar styles. As a player, I am adaptable in order to make sure that whatever is needed in terms of technique and skill,will be met.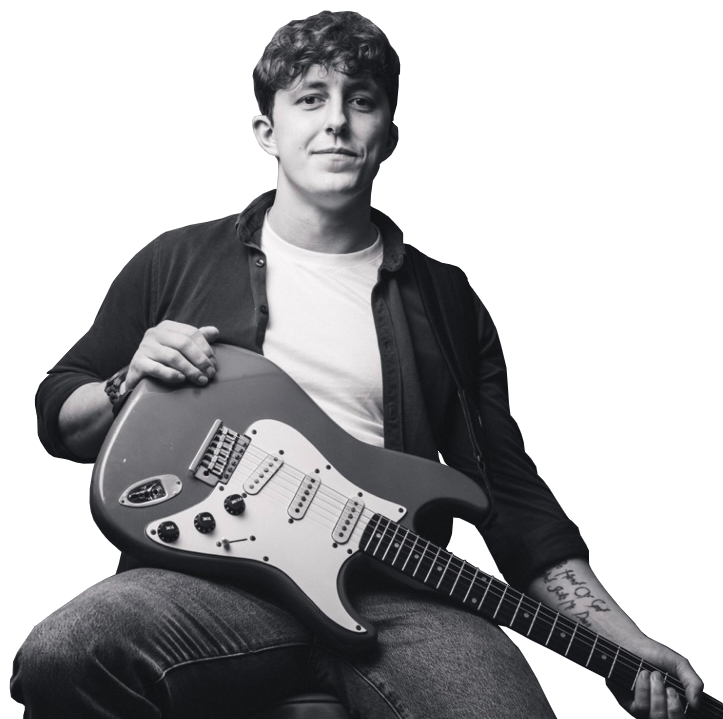 JAKE MACKAY
Piano / Keyboard, Vocals, Drums, Guitar, Bass Guitar & Ukulele - Individual Lessons
Jake is a multi-instumentalist with 10 years of performance experience in countries all around the world. From the tallest cocktail bar in Beijing to the private islands of the Maldives, he's used his musical talents to travel far and wide, picking up a host of lessons and tips along the way.
From performing as the singer/guitarist/keyboard player in one of the UK's busiest function bands, to teaching and recording using his home production space, Jake is able to offer insight and experience for performance, recording and production, instrument techniques and vocal training. Proficient in Guitar, Bass Guitar, Vocals and Ukulele as well as being able to offer beginner guidance with Drums and Piano as well as recording and production using garageband, logic and ableton.