Looking To Buy Or Rent An Instrument? Read Our Customer Reviews
Piano/Keyboard Teachers in Southend
THOMAS ANDREAS
Violin, Viola, Piano & Keyboard - Individual Lessons
Since graduating from the Colchester Institute in July 2006 with a BA Honours Degree in Music, Thomas has been working as a freelance musician and music teacher in London and the South East. He specializes in the violin, while also teaching viola, piano, music theory, string groups and classroom He performs for the Collaborative Orchestra, Essex Concert Orchestra and the Andreas String Quartet, as well as freelancing for many other groups. Thomas is able to teach all ages and abilities and looks forward to passing on his expertise in Music to his students, teaching them at their own pace and finding a learning path specific to each one.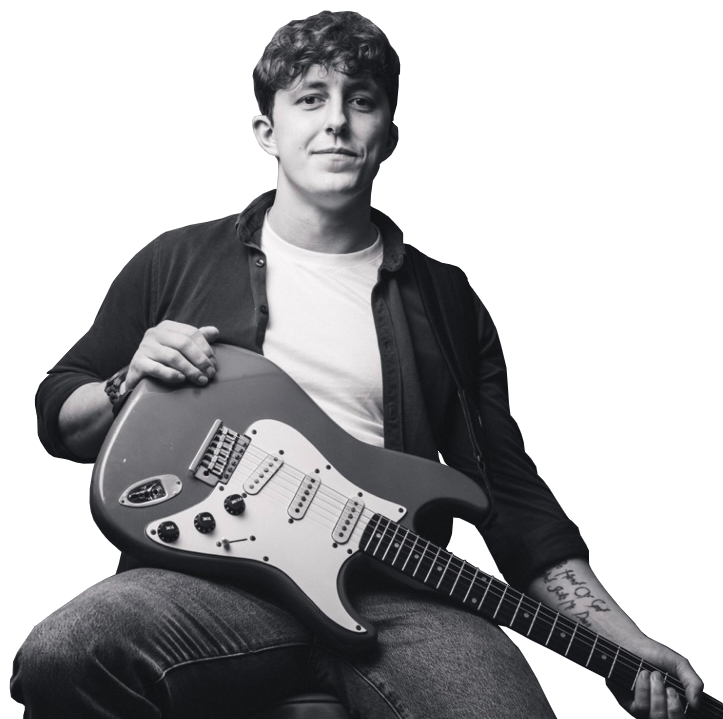 JAKE MACKAY
Piano / Keyboard, Vocals, Drums, Guitar, Bass Guitar & Ukulele - Individual Lessons
Jake is a multi-instumentalist with 10 years of performance experience in countries all around the world. From the tallest cocktail bar in Beijing to the private islands of the Maldives, he's used his musical talents to travel far and wide, picking up a host of lessons and tips along the way.
From performing as the singer/guitarist/keyboard player in one of the UK's busiest function bands, to teaching and recording using his home production space, Jake is able to offer insight and experience for performance, recording and production, instrument techniques and vocal training. Proficient in Guitar, Bass Guitar, Vocals and Ukulele as well as being able to offer beginner guidance with Drums and Piano as well as recording and production using garageband, logic and ableton.

NATRAH AKIB
Piano, Keyboard, Violin, Viola, Guitar & Theory - Individual Lessons
Natrah graduated from the West Sussex Institute in 1991 and started working at Ridley Studios by playing Piano for the ballet classes before teaching her first Piano pupils and a small 'Introduction To Music' class to children aged 4 - 6. She worked at Ridley Studios for twenty-one years teaching Piano and Violin and also taught at Westcliff High School For Girls for twenty-one years starting with Piano, and then Violin, also playing for several school productions. In 1994 - 1996 Natrah taught adult beginners Piano classes at Basildon Adult Education College and still teaches a lot of adults at the moment, also teach adult Violinists! She has taught Violin and Guitar at St Pierre School and also the Violin at Sacred Heart School. Other work includes playing the Piano for ballet classes at St Michael's Preparatory School for two years and, for several years, taught Piano and Violin at the Piano Pavilion.
Natrah has played in several orchestras including the Southend Sinfonia, Southend Philharmonic Orchestra and currently the Southend Symphony Orchestra - she likes to encourage pupils, when ready, to join one day! Of her former pupils several of them have gone on to become music teachers themselves!
A very experienced teacher, who loves to create individual lesson plans to suit each student's needs.


EMMA REED
Flute, Saxophone, Clarinet, Guitar & Piano - Individual Lessons
Emma is an experienced and enthusiastic teacher who has played in many countries and in many styles. She loves collecting instruments and learning about the history of everything she plays. She is particularly passionate about improvisation and music as a way of life and has taught people from 3 to 93 to confidently express themselves through gaining a real relationship with their instrument. She strives to make her lessons friendly, fun and informative and tailored to the goals and interests of the individual. She also makes a point of learning to play new instruments all the time so she never forgets how being a learner feels.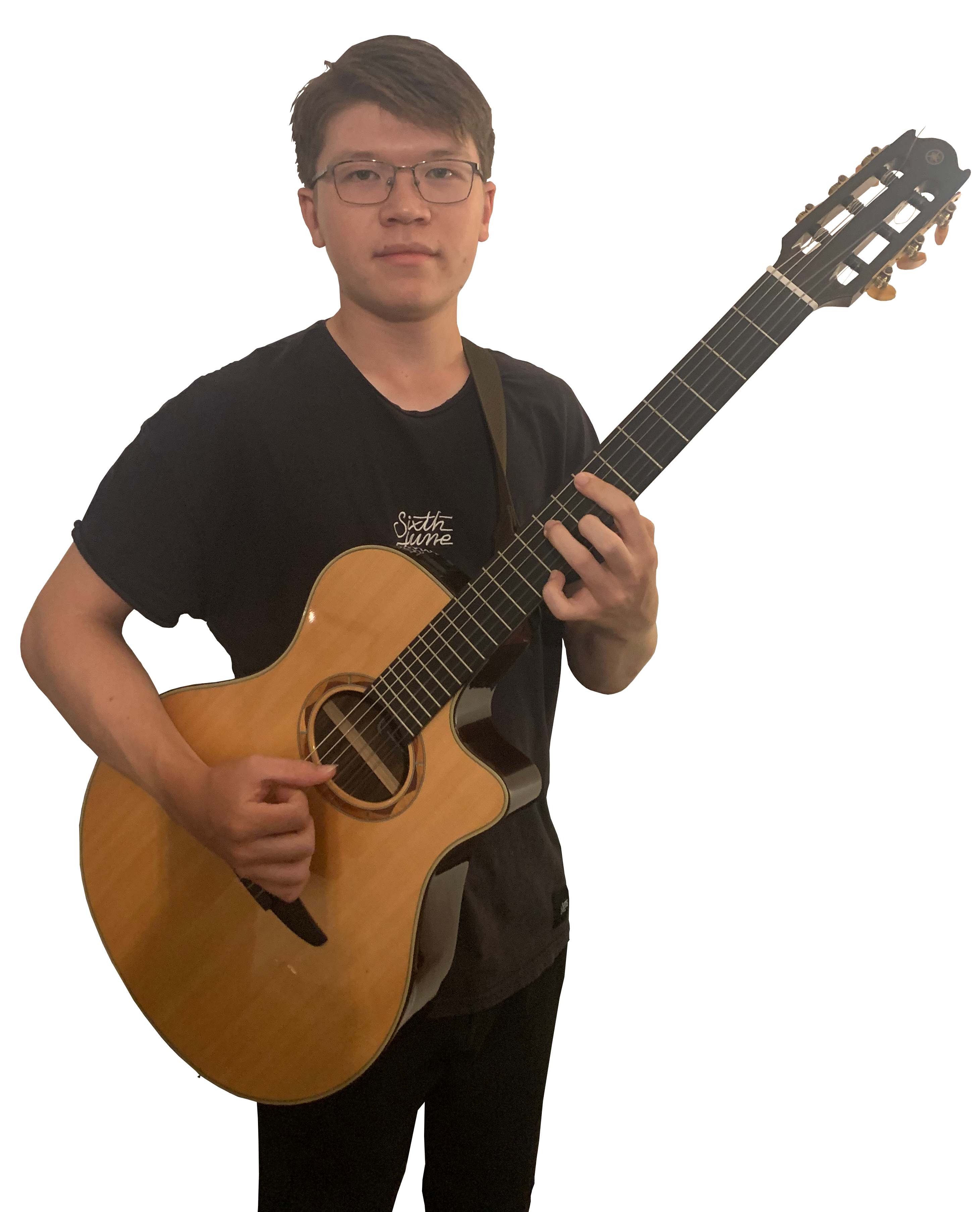 ALEXANDER LIU
Piano, Bass Guitar, Guitar & Ukulele - Individual Lessons
Alex is a multi instrumentalist studying music production and performance at the London College of Music. He plays guitar, bass and piano, specialising in the genres of RnB and Jazz.
Alex has performed in a variety of settings including Big-band jazz, musical theatre orchestra, classical orchestra and rock bands. Outside of live performance, he is interested in music production and composition and is currently working on his portfolio.