Looking To Buy Or Rent An Instrument? Read Our Customer Reviews
Vocal Teachers in Southend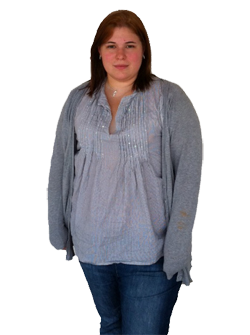 BEX KENT
Flute, Saxophone, Clarinet, Double Bass, Singing, Banjo & Ukulele - Individual Lessons
Bex has been with the academy for over two years and teaches woodwind, singing, double bass and Ukulele. She is keen to pass on her passion for music to her pupils, whether you wish to learn for fun or in a more formal way.
Bex is a soprano who studied at the London College of Music. She has a Bachelor of Music degree in performance and specialises in Opera and Classical music. Bex has sung in a variety of famous locations including the Royal Albert Hall, Milan Cathedral, the BBC proms and the Statue of Liberty. In her free time Bex also sings with the local Southend Girls Choir. As well as her passion for singing she loves to also teach Flute, Saxophone, Clarinet, Ukulele and even double bass - all instruments that she has mastered!

GRAHAM CUTTILL
Drums & Vocals - Individual Lessons
Graham Cuttill started playing drums as a professional in the mid 80's, and studied drums or more specifically the drum set with Bob Armstrong between 1981-84. In 1989 he joined The Foundations led by the original lead singer Clem Curtis, with whom he travelled the USA, Europe, Asia and appeared on TV internationally, performing their hits 'Build me up buttercup' and 'Baby now that I've found you' and more. At the same time Graham was building a reputation on the London circuit and performing recording sessions, not just as a drummer, but percussionist and vocalist too.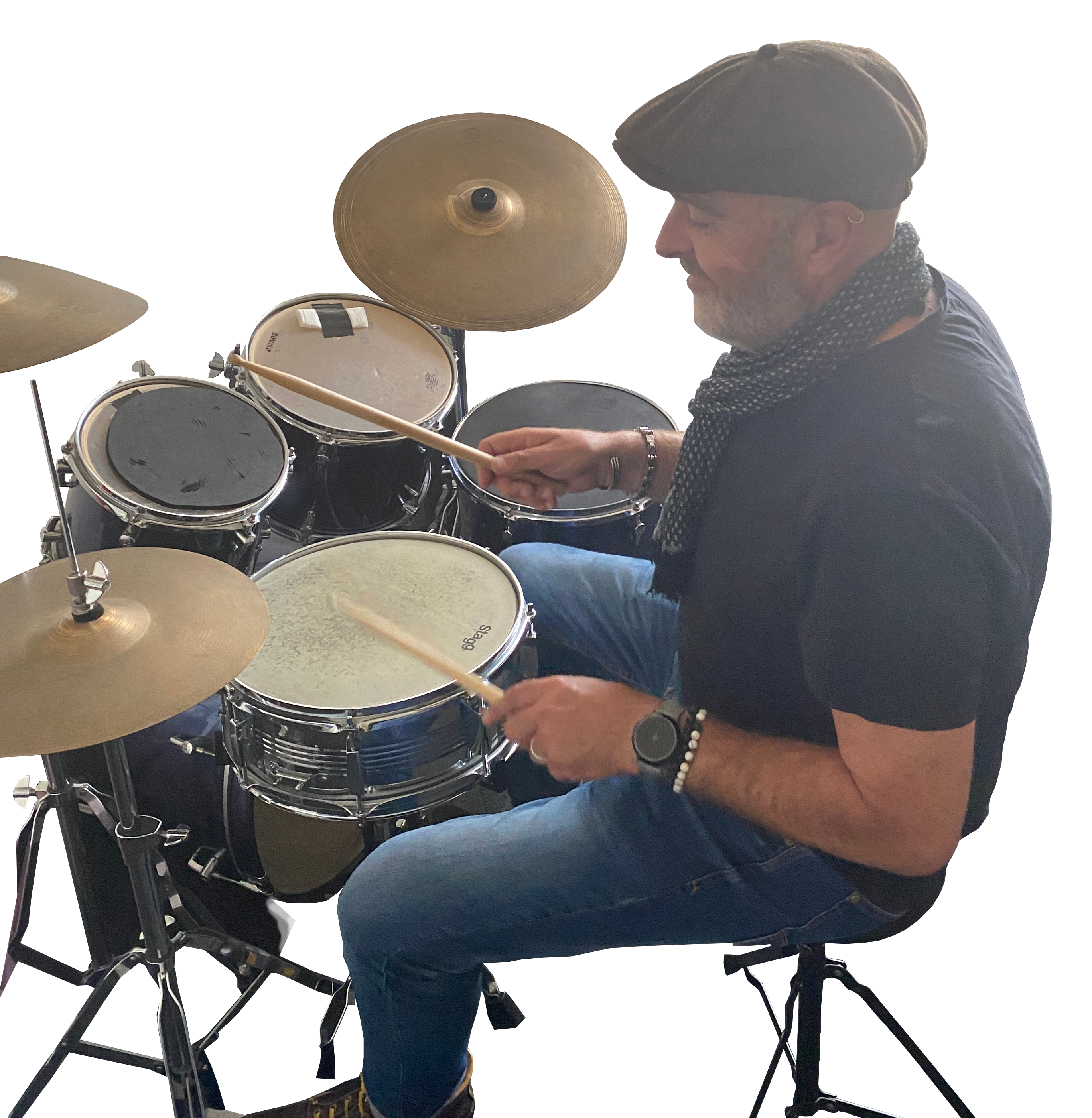 Graham has performed or recorded with many different artists such as, Gloria Estefan and the Miami Sound Machine, Robin Gibb of the BeeGees, Alexander O'Neil, Edwin Start, Jimmy James and The Vagabonds, Hank Marvin to name a few, as well as always fulfilling The Foundations gigs, up until 2017. Since then Graham moved from London to Southend, where he's still active playing drums & percussion in bands ranging from tribute bands to Jazz/Soul/Latin type bands in the Southend and Essex areas, as well as London and the South East.
Throughout his time as a musician, he has always enjoyed teaching, and passing on his knowledge and experience. And always takes interest in what drummers want to learn, as well as passing on the tried and tested rhythms and rudiments that drummers have benefited from for over a century, regardless of what style, genre you prefer.
Graham adds…. 'I am very pleased and thrilled to be a part of the academy at Allegro, and look forward to teaching and sharing my musical knowledge with drummers of all style, levels and ages'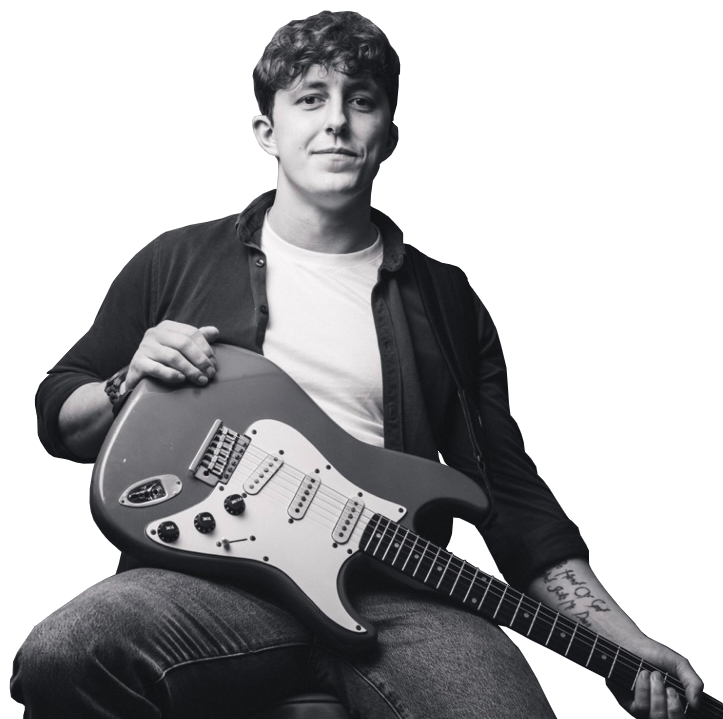 JAKE MACKAY
Piano / Keyboard, Vocals, Drums, Guitar, Bass Guitar & Ukulele - Individual Lessons
Jake is a multi-instumentalist with 10 years of performance experience in countries all around the world. From the tallest cocktail bar in Beijing to the private islands of the Maldives, he's used his musical talents to travel far and wide, picking up a host of lessons and tips along the way.
From performing as the singer/guitarist/keyboard player in one of the UK's busiest function bands, to teaching and recording using his home production space, Jake is able to offer insight and experience for performance, recording and production, instrument techniques and vocal training. Proficient in Guitar, Bass Guitar, Vocals and Ukulele as well as being able to offer beginner guidance with Drums and Piano as well as recording and production using garageband, logic and ableton.