Looking To Buy Or Rent An Instrument? Read Our Customer Reviews
Vocal Teachers in Southend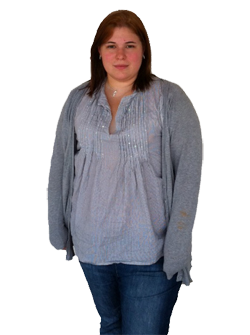 BEX KENT
Flute, Saxophone, Clarinet, Double Bass, Singing, Banjo & Ukulele - Individual Lessons
Bex has been with the academy for over two years and teaches woodwind, singing, double bass and Ukulele. She is keen to pass on her passion for music to her pupils, whether you wish to learn for fun or in a more formal way.
Bex is a soprano who studied at the London College of Music. She has a Bachelor of Music degree in performance and specialises in Opera and Classical music. Bex has sung in a variety of famous locations including the Royal Albert Hall, Milan Cathedral, the BBC proms and the Statue of Liberty. In her free time Bex also sings with the local Southend Girls Choir. As well as her passion for singing she loves to also teach Flute, Saxophone, Clarinet, Ukulele and even double bass - all instruments that she has mastered!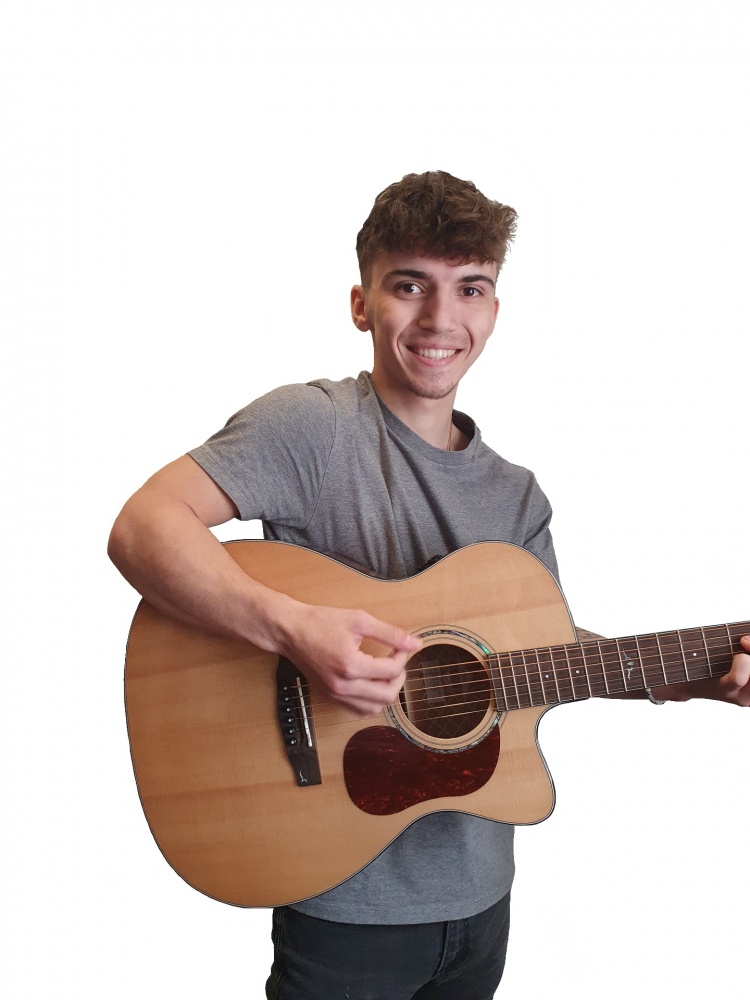 HARRY CASH
Piano, Keyboard, Guitar, Ukulele Drums and Vocals - Individual Lessons
Harry Cash is a professional multi-instrumentalist, songwriter, producer and music tutorfrom Billericay who started learning about music from a young age, first starting guitar at 5 years old and since going on to achieve multiple grades in Guitar, Piano, and Vocals. Harry started busking when he was just 8 years old in Portugal and since then has played in many towns in Essex, London and even Times Square, New York where funnily enough he earned his first professional paid gig at 13. Harry has over 10 years experience performing at various venues, functions, private parties and weddings covering many different styles of music. He has gained a ton of experience playing in bands and as asolo artist performing popular music from artists such as Stevie Wonder, Billy Joel andBruno Mars.Harry studied a BA (Hons) Degree in Creative Musicianship at The Institute of Contemporary Music Performance in North London where his love for the arts grew so much that he has since go on to start his own independent record label GEth Music that has already had artists feature on BBC Introducing and gain over 80,000 streams on Spotify. On top of this, his love for collaborating and hard work has lead him to supply session work on piano & vocals forthe likes of renowned TV jingle writer Roger Dexter and former Sony Sweden SongwriterAlex Hummingson.