Looking To Buy Or Rent An Instrument? Read Our Customer Reviews
Music For All Ages
Making music is one of lifes pleasures that is open to people of all ages
Here at the academy, some of our students are now of the age where a century is nearer than the half century. For these students, the enjoyment they get from mastering a new piece is as great as if you were taking your first musical steps as a tiny tot.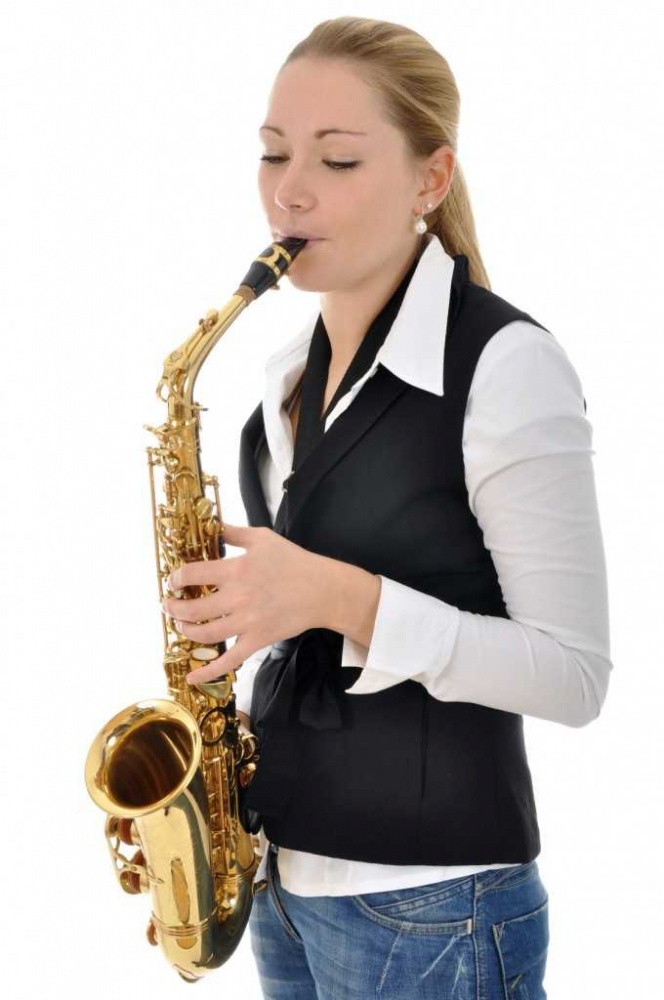 Whether you're looking for a hobby to chill out to after a hard day at work, or are coming to the conclusion that the golf course just isn't for you, learning or improving a musical instrument is for all ages.
Our teachers are used to tailoring their lessons to each individual students needs, so don't worry about being forced to sit and learn scales or exercises, we can get you playing straight away, of course if you want the more formal route of exams and theory tuition, we can do that as well.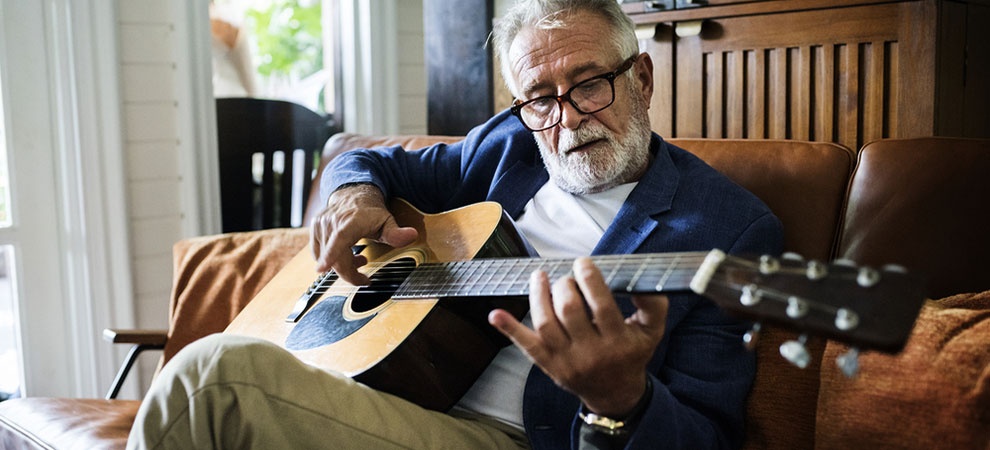 Why not give it a go now, as a new student we have special offers to help get you going and save money, simply choose from taking live 1 to 1 online lessons in the comfort of your own home, or attending one of our academies by choosing the revelant option below.